Silent night, holy night!
All is calm, all is bright
Round yon Virgin, Mother and Child
Holy Infant so tender and mild
Sleep in heavenly peace
Sleep in heavenly peace
A Story of Hope and Peace
"Silent Night" is one of the most well-known traditional Christmas carols sung around the world. Around the holiday season, the words "Sleep in Heavenly Peace" mean so much more, especially to us. The popular song will always have such a deeper meaning and impact in our hearts, as it reminds us of the hope and peace that we can bring to the hearts of children and families in our own towns.
Sleep in Heavenly Peace had its start during Christmas time, a time of joy and happiness, a time of giving and love, but also a time of bitter, cold weather and snow storms. A project that started with the build of one bed for a single family developed into something so much more significant.
No child, including the "Holy infant," should ever go without a bed. Our vision stems from this belief, and that's why we do what we do. We will always think of the children that we have built beds for and given bedding, knowing that they are now sleeping in beds that are all their own.
Learn more about SHP's mission or find a chapter near you to get involved.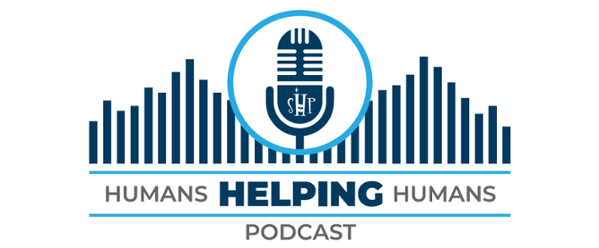 Learn More About Making a Donation to SHP